Empowering
Diverse
Solutions
The Cultural Centers of Lincoln Collaborative is thrilled to start planning the development of a new community facility one that aims to build bridges that connect the members of our community through social services, public resources and cross-cultural relationships.
Promote cultural empowerment through collaboration, education, and advocacy.
At the Cultural Centers of Lincoln Collaborative, we bolster the celebration of diverse cultures in our community by amplifying the reach of individual cultural centers in the area through collaboration, educating Lincoln and the surrounding Lancaster County about the importance of and benefits from supporting multicultural communities, and advocating for representation of all the diverse voices in our community.
The Cultural Centers of Lincoln Collaborative operates to support the individual centers, while building upon their strengths in a collaborative manner to produce community outcomes centered on diversity, social justice, and cultural competency.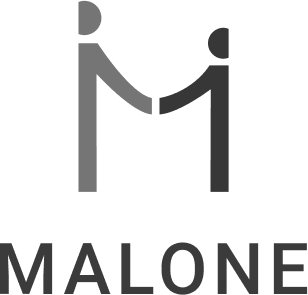 Malone Center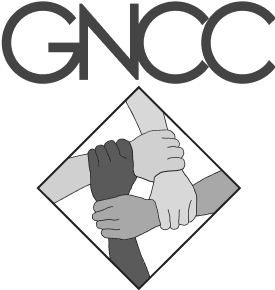 Good Neighbor Community Center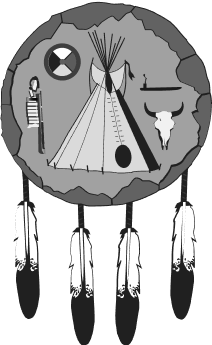 Ponca Tribe of Nebraska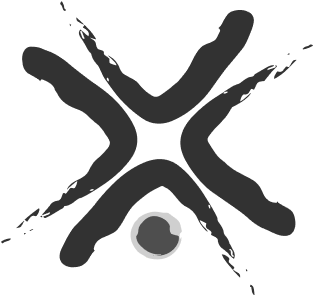 Asian Community & Cultural Center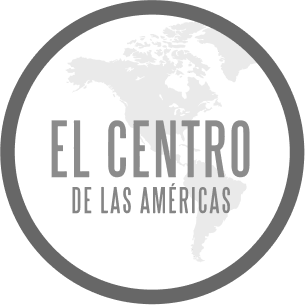 El Centro de las Américas
Our collaboration, education, and advocacy efforts bridge the various cultural divides that prevent our community from recognizing the importance of fostering diverse and inclusive spaces for all.
By 2050, homogenous races will be the minority in our country while multicultural communities are estimated to steadily increase. As cultural divides continue to shrink in the age of the internet, the CCLC is committed to promoting the importance of diversity by uplifting cultures in the Lincoln-Lancaster County area who have been excluded from our community's narrative, giving their voices a platform.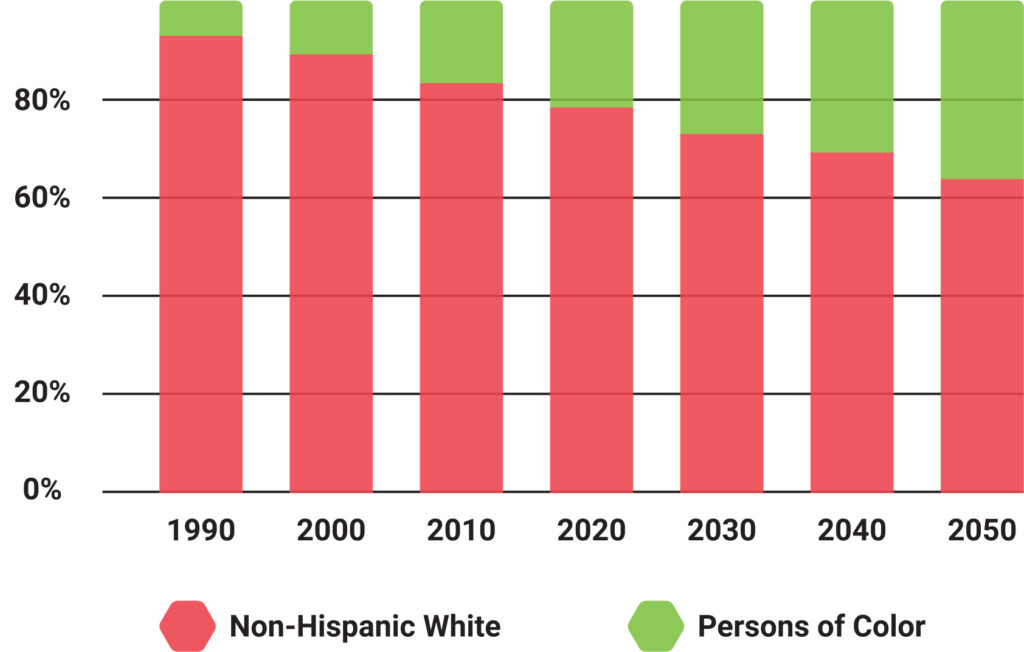 A shared campus would empower us to slash inefficiencies and give us the space to grow.
Grow through
intentional collaboration

.
Build
visibility

and

trust

as community leaders.
Raise enough money to
fully fund

the project.